I've got a great recipe for easy homemade baby wipes that I'm excited to share with you! 🧻
(Especially useful if you're having a hard time finding your favorite brand in stock at stores thanks to all the COVID-19 craziness!)
The best part? These handy little wipes are cheaper than anything you could find on a store shelf! 
I don't know about you folks, but I use baby wipes for just about everything in the house. 
Dirty hands? Wipes. 
Smudge on a little face? Wipes. 
Schmutz on the kitchen table? Wipes. 
Makeup remover? Wipes.
Baby bottoms? Of course, wipes to the rescue! 

My son has some pretty sensitive skin, especially if he's suffering from a recent FPIES reaction and his poor bum is red and raw from the acid in his system. 
The name brand sensitive wipes can be pretty expensive, which is why I'm so glad to have found an alternative that can help our family save a little money! 
All you need is about 10 minutes, and a few supplies you probably already have on-hand!
Ingredients:
Instructions
Cut paper towel roll in half with a serrated knife, a bread knife works great.

Place one of the halves in the plastic container.

Boil 2 cups of water for 2 minutes to eliminate any germs that may contaminate the wipes.

Add liquid bath soap and baby oil (or coconut oil) to the boiled water.

Pour mixture evenly over paper towels and allow to cool for at least 5 minutes.

Pull out the cardboard core of the paper towel roll. It comes out easily once it is wet!

Place lid on container.

Keep the lid securely on the container until ready to use, start by pulling the wipes from the center of the roll, and then replace lid after each use.
The wipes should stay wet and fresh for up to a week. If you haven't used all of the wipes and they start to dry out, simply add some boiled water to refresh the roll.
IMPORTANT NOTES
When it comes to paper towels, a lot of people like to save a few bucks by buying off-brand options. Trust me on this one - You want to splurge for the Bounty Select-A-Size for these wipes! Off-brand and/or cheap paper towels tend to disintegrate in the water and make a huge mess rather than cleaning up!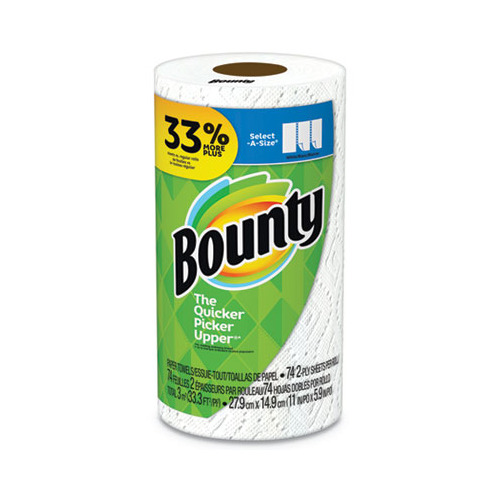 Personally, we prefer to use Johnson's Head-to-Toe Wash & Shampoo. I also love the Up&Up version from Target!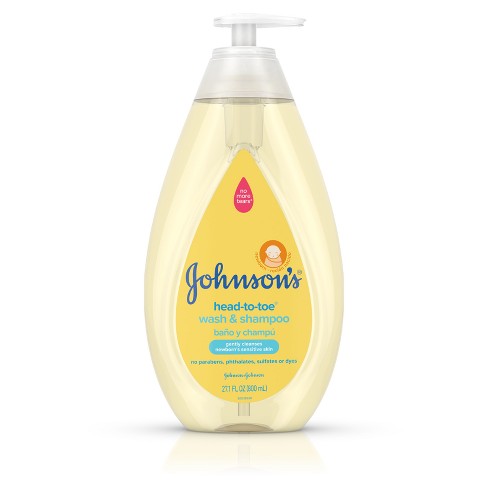 I have a lot of love for coconut oil and use it for a lot of things around the house! But it can be a bit heavy for some people and can sometimes leave a greasy feeling behind. Baby Oil is fine for most people, but there is added fragrance in it. If you or your little ones have allergies, go for original mineral oil or another fragrance-free version instead. 
As for a container to keep things fresh? Well, leftover plastic coffee containers work perfectly! I may be a proud Java Momma addict, but I still keep regular coffee in the house as a backup for when I run out of my favorite flavors! 
Oh yeah, and one last thing -
Please remember that these wipes are not flushable!
Have you tried homemade wipes before? What did you think? Let me know!
Want to be notified when new blog posts and recipes are published?

👉 Join the NEW email list: https://forms.aweber.com/form/62/560557462.htm

After you fill in the form you will receive a confirmation email. You will need to confirm your subscription if you want to be included on the list! 💻

And never any spam, I pinky-swear! 😘
(This page contains links to products I have personally used, so that you may find them more easily if you wish to try this recipe. As an Amazon Associate, I may earn affiliate income from qualifying purchases.)